Details
Anfang: 14. September 2022
German Lean Construction Institute - GLCI e.V.
Berlin, Deutschland
Lindenstraße 85
10969 Berlin BE
Deutschland
Location
Die Location der GLCI IT-Messe 2022 - das Tagungswerk Berlin - ist zentral gelegen zwischen Jüdischem Museum und Checkpoint Charlie
www.besondere-orte.de/tagungswerk
Premium Sponsoren
Bosch RefinemySite
Empowered Collaboration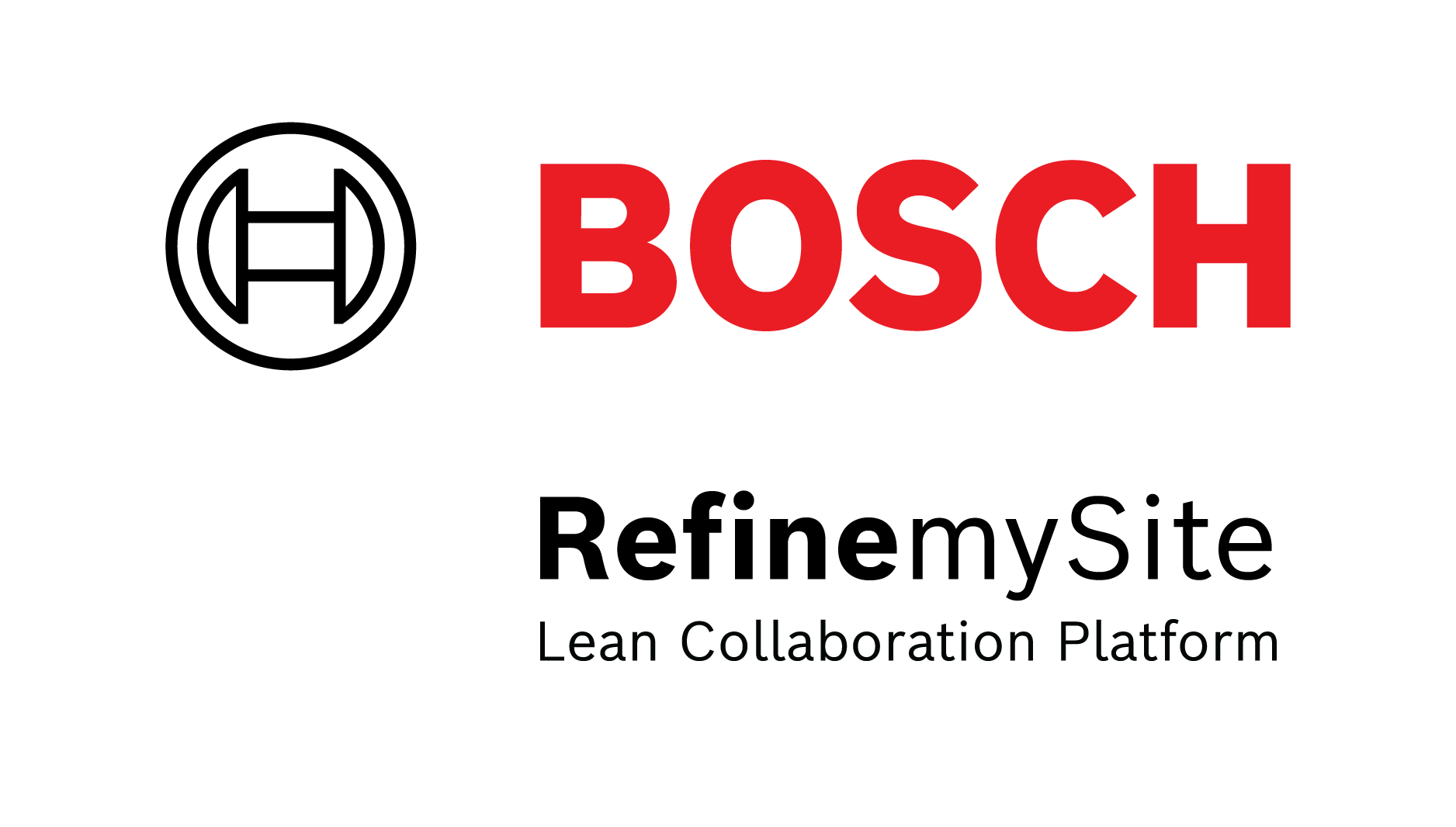 CONTAKT GmbH
Digitales und smartes Baustellenmanagement ohne Kompromisse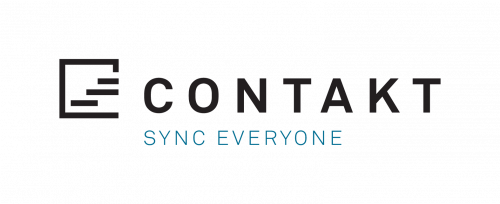 Oracle Construction and Engineering
Vernetzen Sie alle Ihre Projektteams, Prozesse und Daten, um alles synchron zu halten.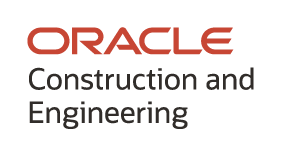 Livemusik
Ab 17:30 Uhr lassen wir die Messe bei Fingerfood und Livemusik und mit Getränken von der Bar gemütlich ausklingen.
Mit Ihrem stilvollen Mix aus Jazz, Swing, Latin, Pop & Lounge-Musik sorgen die ELLINGTONES dabei für die perfekte musikalische Begleitung.